3 tags
3 tags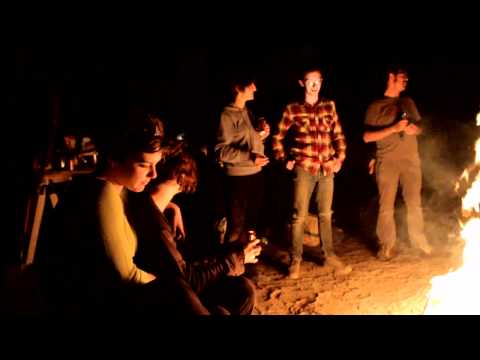 Watch
check this out!!!! and make a pledge to our dear friend Kaleb Wentzel Fisher's (and friends) film SANKOFA
IdApAlOoZa was B A N G I N G. What a bunch of babes.
3 tags
5 tags
1 tag
1 tag
4 tags
7 tags
6 tags
North America spring/summer dates
Here is the first round of dates for the Spring/Summer!!! Many more to be announced!!! join us. APRIL 19th Replay Lounge Lawrence , KS w/ Dean Monkey and The Dropouts 20th Gardner Grinnell College, Grinnell Iowa w/ CAVE 21st The Mill Iowa City, Iowa 23rd Minneapolis w/ Mother of Fire/ Beat Detectives 25th Ball Hall Chicago, Il 26th TBA Indianapolis, In 29th TBA Buffalo, NY ...
1 tag
1 tag
Tior Dates
SXSW mini tour!!!! March 14-18   Austin TX   -  details tba 19th     New Orleans - Allways  w/ DarkDarkDark, Brown Bird 21st     Marfa TX - Padre's April 19th   Lawrence KS - Replay 20th   Grinnell College - Iowa  w/ CAVE 21st   Iowa City - The Mill many many many many more tba
6 tags